Military cargo plane crashes near Savannah, Georgia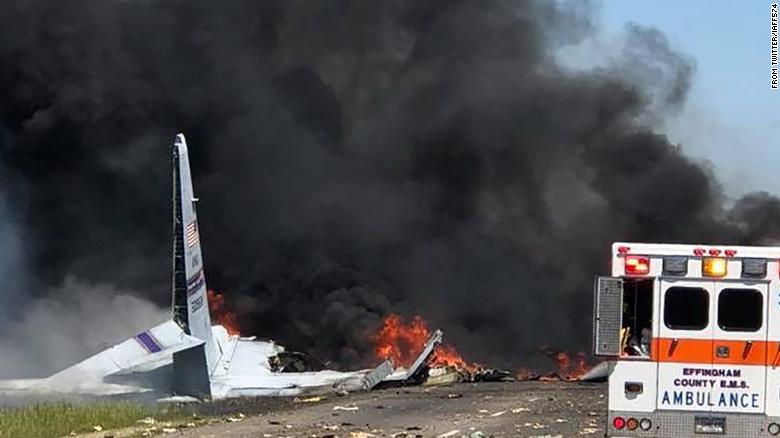 Emergency crews are responding to a military cargo plane crash Wednesday near Savannah, Georgia, said a spokeswoman for the Savannah/Hilton Head International Airport.
The US Air Force confirmed that an Air National Guard C-130 crashed in the area. A local firefighters' union reports the crash happened in the Savannah suburb of Port Wentworth.
https://www.cnn.com/2018/05/02/us/milit ... index.html