I'm going bananas waiting for college football to get going.
Did a little work on my spreadsheet and I spotted some guys who are just enormous for the position they play. Thought I'd show a few that I've found.
Cody O'Connell, OG Washington State 6'8" 370lbs.
The height reminds me of Zach Banner the big OT from USC last year who went to the Colts. Banner had a problem moving backwards, O'Connell at G won't have that issue. But at 6'8, how is Luke Faulk supposed to see the field?
Orlando Brown Jr. OT, Oklahoma 6'7 340
Yeah, the son of THAT Orlando Brown. He's just as tall, but about 20lbs lighter than his old man. Last year's 1st OT off the board was Garrett Boles whom at 6'5 300 is dwarfed by brown. Cam Robinson is 6'6 326.
Allen Lazard WR, Iowa St 6'5 223
Mike Evans clone. Same height and weight and I'd say is a 1st round lock already.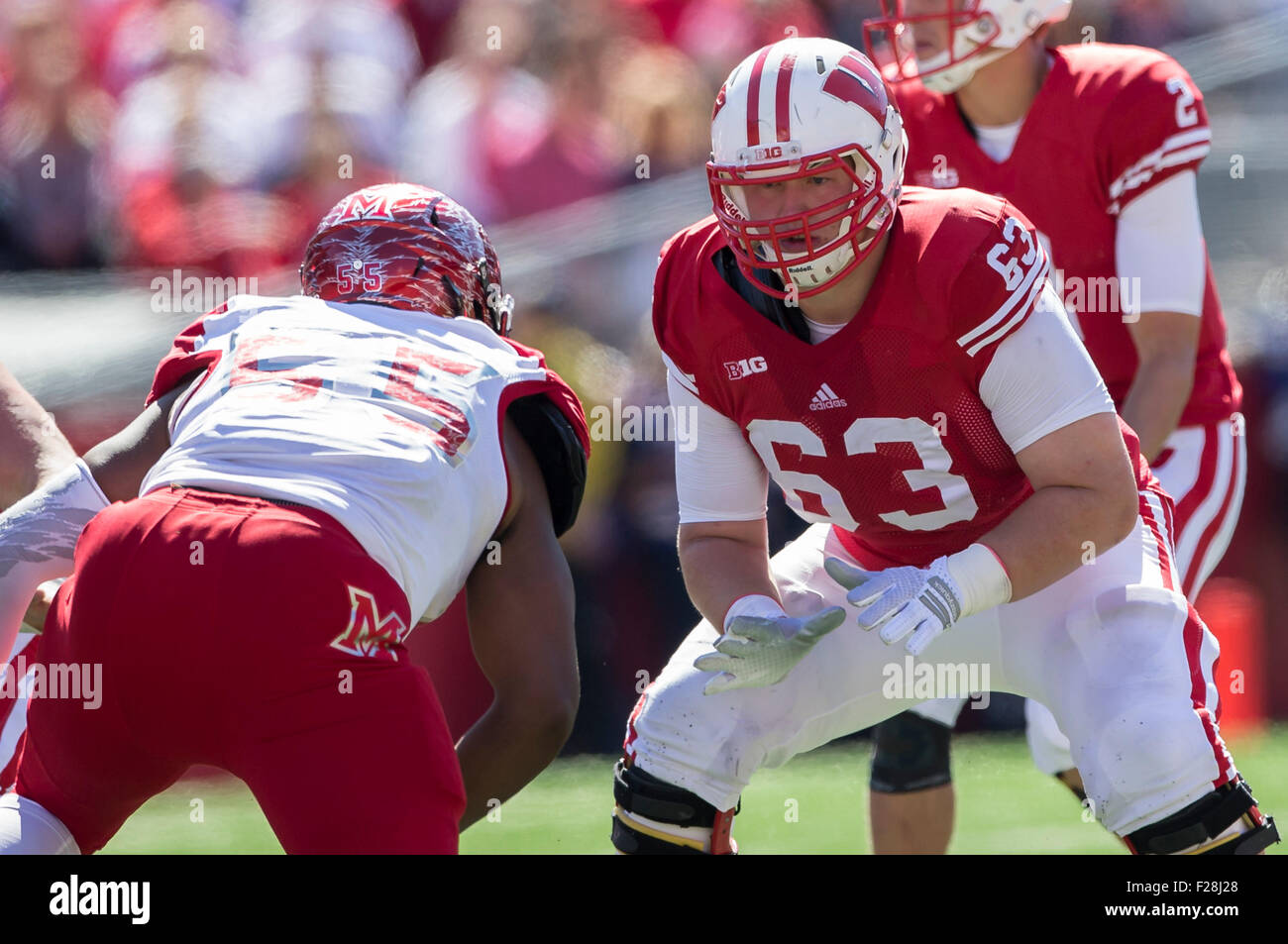 Michael Deiter, C, Wisconsin. 6'5 325.
Gilbert Brown swears to this day he never got bigger than 350. Deiter isn't anywhere close to that yet, but he's got about 20lbs on Ethan Pocic.
Chris Warren III. RB, Texas. 6'3 250
My favorite "Big Back" last year was Samaje Perine. Perine is 5'11 236. Big Texas back D'Onte Foreman....6'1 233. Warren is almost as big as Soloman Thomas (6'3 273)
Here's potentially the smallest guy in the draft next spring.
Kavonte Turpin WR, TCU 5'9 153
Cody O'Connell (1st guy I posted) is almost two and a half times this dude's weight. He's about the size of a college softball player.
I got a couple more, but I gotta go to a BBQ.