GMFB on NFLN giving some love to the Bucs fans this AM.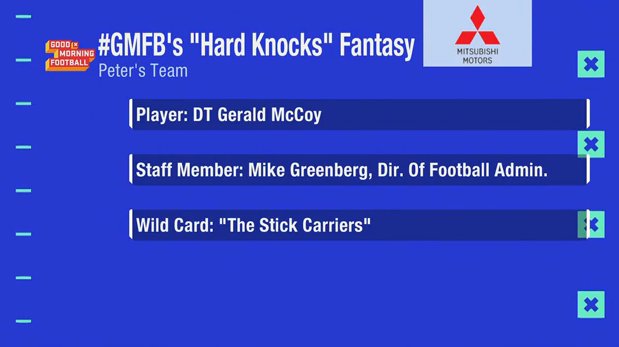 The BU Podcast/Palowski isn't for everyone and that's ok. But this has become far bigger than any one person or podcast at this point. It's about fan excitement and ultimately turning RayJay into a real home field advantage, which is something both Dirk and Licht have talked about wanting here.
I'm ready to get CRAZY at Bucs games this year and make last years Seahawk game a regular occurrence at RayJay.