Sat Jul 22, 2017 11:18 pm
Can anybody resize this photo to sig specs?
Sun Jul 23, 2017 9:19 am
I don't have the software to do it and maintain the aspect ratio, but I could get it to spec.
Wed Jun 20, 2018 2:39 pm
Would someone mind resizing this to meet avatar specifications?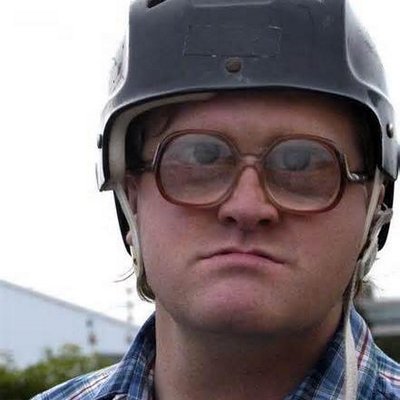 Or this one:
Wed Jun 20, 2018 2:58 pm
Top one is probably better because of how much it's got to be shrunk.