AMD Rome Second Generation EPYC Review: 2x 64-core Benchmarked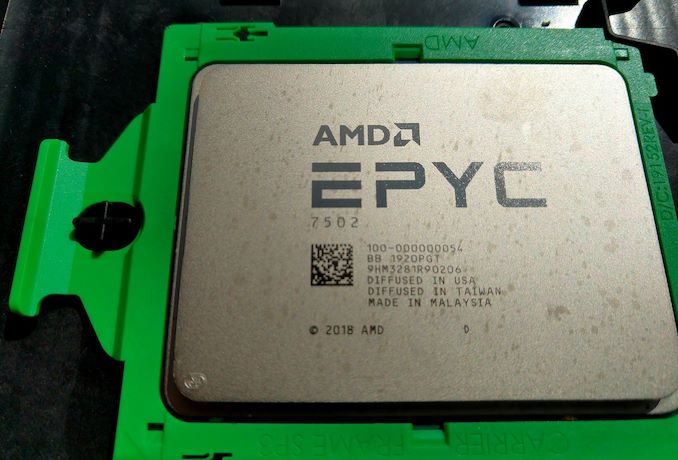 ...It is clear that the raw specifications of our new Rome CPU is some of the most impressive on the market. The question then goes to whether or not this is the the new fastest server chip on the market - a claim that AMD is putting all its weight behind. If this is the new fastest CPU on the market, the question then becomes 'by how much?', and 'how much does it cost?'.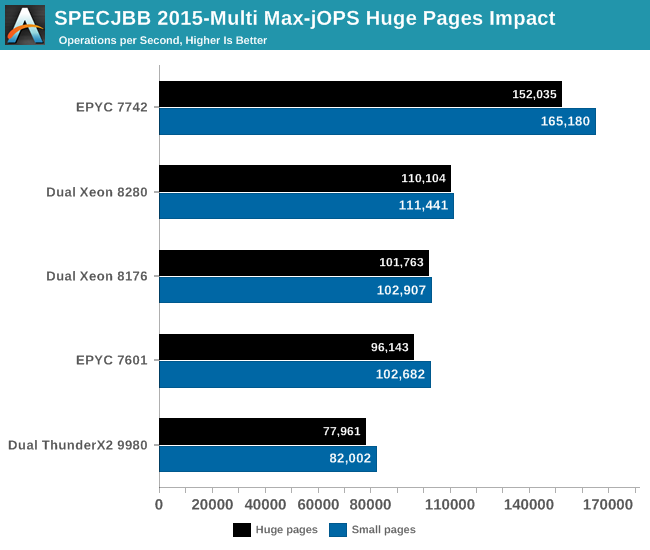 ...To put this into perspective: promising up to 2x FP performance, 2x cores, and a new process technology would have sounded so odd a few years ago. At the tail end of the Opteron days, just 4-5 years ago, Intel's best CPUs were up to three times faster. At the time, there was little to no reason whatsoever to buy a server with AMD Opterons. Two years ago, EPYC got AMD back into the server market, but although the performance per dollar ratio was a lot better than Intel's, it was not a complete victory. Not only was AMD was still trailing in database performance and AVX/FP performance, but partners and OEMs were also reluctant to partner with the company without a proven product.
https://www.anandtech.com/show/14694/am ... yc-2nd-gen